In Appreciation of Teachers
Posted by James Walsh on 5/5/2020 8:00:00 AM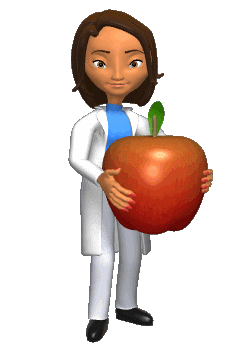 Today marks the first day of Teacher Appreciation Week across the country. Typically, parents, students and administration would be showering our teachers with special treats throughout the week as signs of our heartfelt appreciation for your commitment to the students of Burgettstown. While more necessary than ever, unfortunately, none of our normal celebrations can happen this year, and that is really disappointing. It does not lessen the sentiments, though, because we realize in the midst of these challenges how much we need great teachers like ours.
I think the closure of schools has actually deepened our appreciation for the power and necessity of teachers. Being available to students albeit remotely and for supporting them during this difficult time, proves to everyone in our world how much we need and value teachers. Our teachers are making something educational and meaningful out of a tough situation, and in doing so, convincing critics how much the power of positive, productive relationships with students can have on learning. To me, the message is loud and clear: nothing "cyber" or artificial can replace what teachers really do for students. We are so fortunate to have ours!
On behalf of the Board of School Directors and the rest of the administrative team, I wish our teachers all the happiest (and a healthy) teacher appreciation week.