Posted by James Walsh on 4/1/2020 12:00:00 PM
It's been a while since I posted anything, so I ask forgiveness for the delay in connecting with my readers.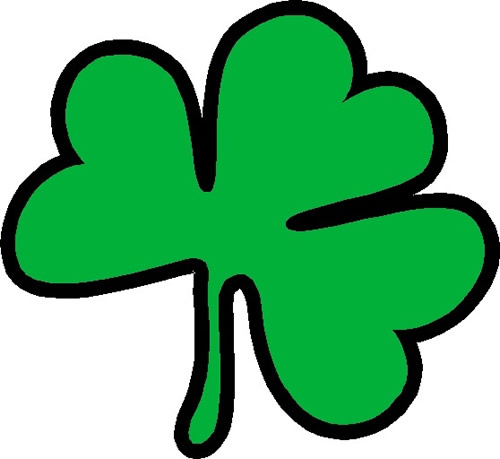 I will blame "March Madness." March was a surreal, spontaneous and reactive, immediate problem-solving-kind-of-time to be a leader. We turn the calendar over now to April. Alas! Spring is here, but I do not think many of us are enjoying it from the confines of our social distancing.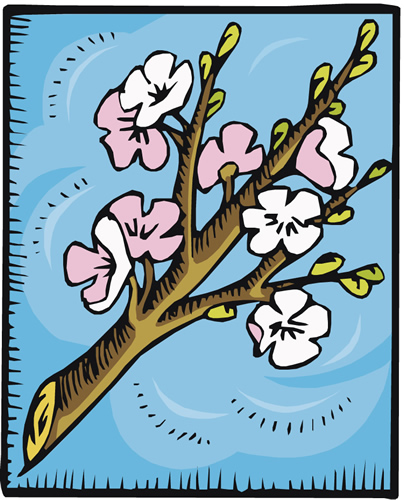 Today is April Fool's Day, a holiday of obligation for the kids in my house. It seems to be our gregarious reactions to their tricks that seem to give them the most satisfaction, not the creative thought in devising their successful subtrifuging schemes. I, on the other hand, am more in awe of their creative thought - even though it ends up in my humiliation at their mechevious hands. Reactions...that implies a human connection was there and trust was established.
I've been thinking a lot about relationships this year. Over and over again, I have been reminded about the necessity of establishing strong relationships before any productivity can be achieved. Jim Collins in Good to Great says, "First who, then what." In other words, the priority of a great system is on its people: getting the right people "on the bus and in the right seats." To that end, consider the new C.E.O of Barnes and Noble, who declared the very existence of this retail chain depended on all employees establishing relationships with their customers and each other. When you can buy a book cheaper online, it is the experience of coming into the store to connect with people: the sales floor help, the barrista, the cashier, who develop relationships with them and turn them into a loyal, company-sustaining customers. To do that well, you need the right people, with the capacity to develop healthy relationships: "first who, then what."
So much of what we do well in our schools comes from that same mentality of the C.E.O. of Barnes and Noble. If we are going to achieve growth for each and every student, it will be because the individual felt a positive connection to one (or more) of us. Recognizing student needs happens because someone in the organization knows the student well enough to understand his or her needs at that point in time. It's also true with achievement. Students will do well because they want to please those in their lives with whom they are positively connected. They want to make someone proud; all we need to do is work on being that positve connection. To do that well, you need the right people, with the capacity to develop healthy relationships: "first who, then what."